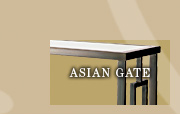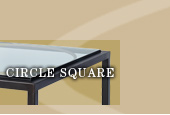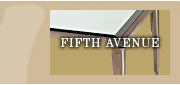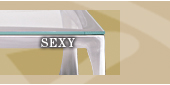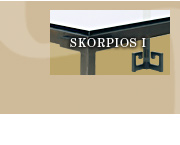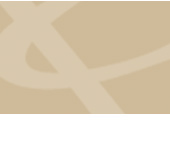 Interior designer Barry Johnson created this iron furniture collection to compliment your home or office with the natural beauty of bronze finished steel. His designs reflect travels and life in the San Francisco Bay Area. The clean designs are meant to be stylish yet timeless. The warmth from these bronze like finishes will last as long as the pieces.
The coffee tables, consoles, end tables and beds can be in standard sizes or custom sized upon request. The collection is fabricated in the Napa Valley by artisans that take great pride in each unique piece. We welcome your interest and would like to direct you to a showroom in your area.
The collection is in or soon to be in the following areas: San Francisco, New York, New Jersey, Long Island, Portland, Seattle, Denver, Los Angeles, San Diego, Palm Desert, Dallas, Houston, Toronto, Honolulu, Tokyo, Phoenix, Minneapolis, Chicago, and Healdsburg.
For inquiries please call (650) 327-5001 between 9 a.m. – 5 p.m. pacific standard time.